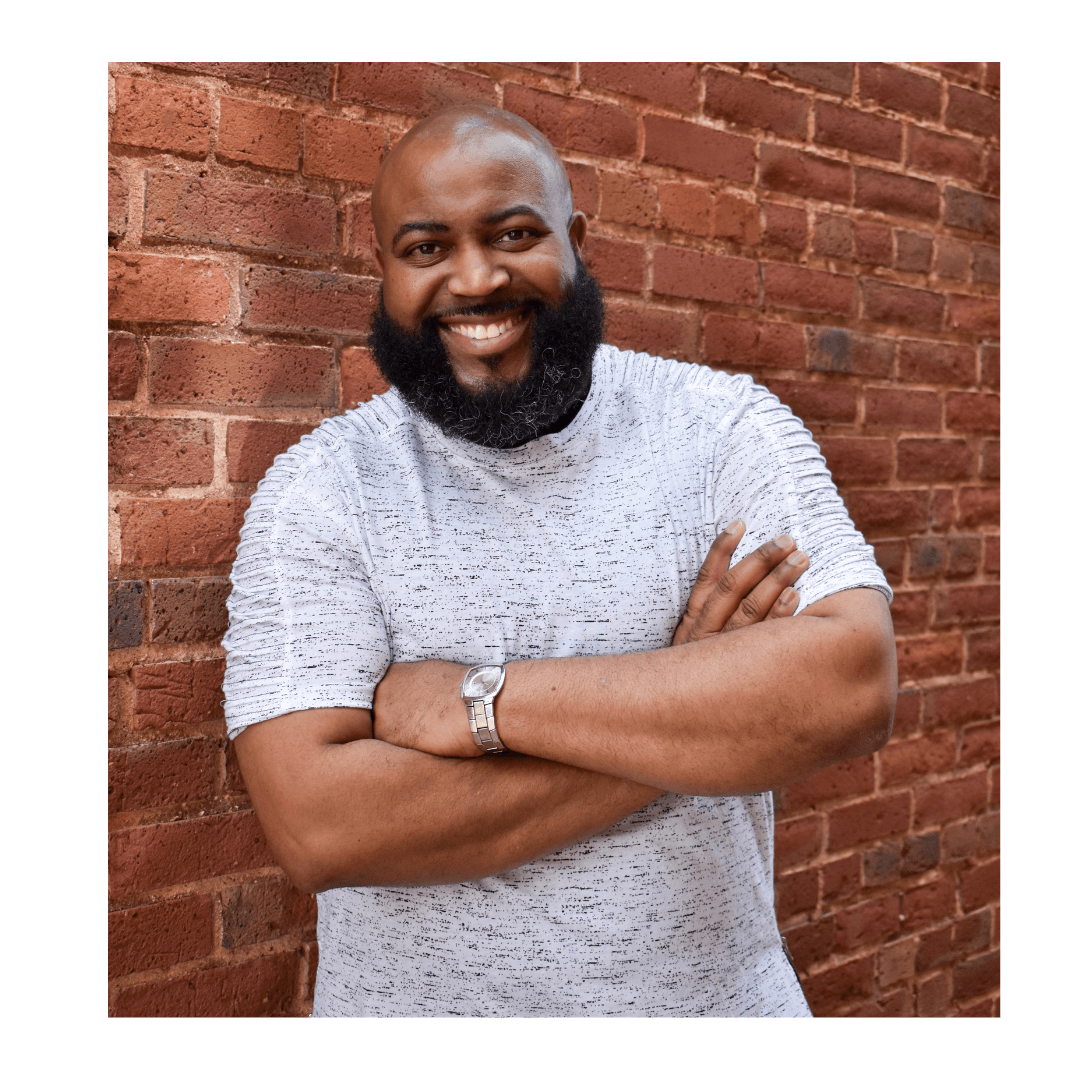 Artis J. Bufford
Senior Pastor / Founder
Artis J. Bufford is a social leader and spiritual communicator. He is the Founder and Pastor of One Church, Easley, SC. One Church is a loving, vibrant, life-giving ministry that impacts people of all generations, socioeconomic status, and ethnic backgrounds.
God has positioned Pastor Bufford to give leadership and development to a refreshing ministry concept in One Church with the standard of bringing all into Oneness with God to "Change Lives to Change the World." Rev. Bufford's passion for the word of God and the people of God is evident through his charismatic, clear and comprehendible preaching style.
Artis is married to Sharetta M. Bufford and they have two awesome children, a daughter Baylee and a son Brenton.
Connect with Pastor Bufford