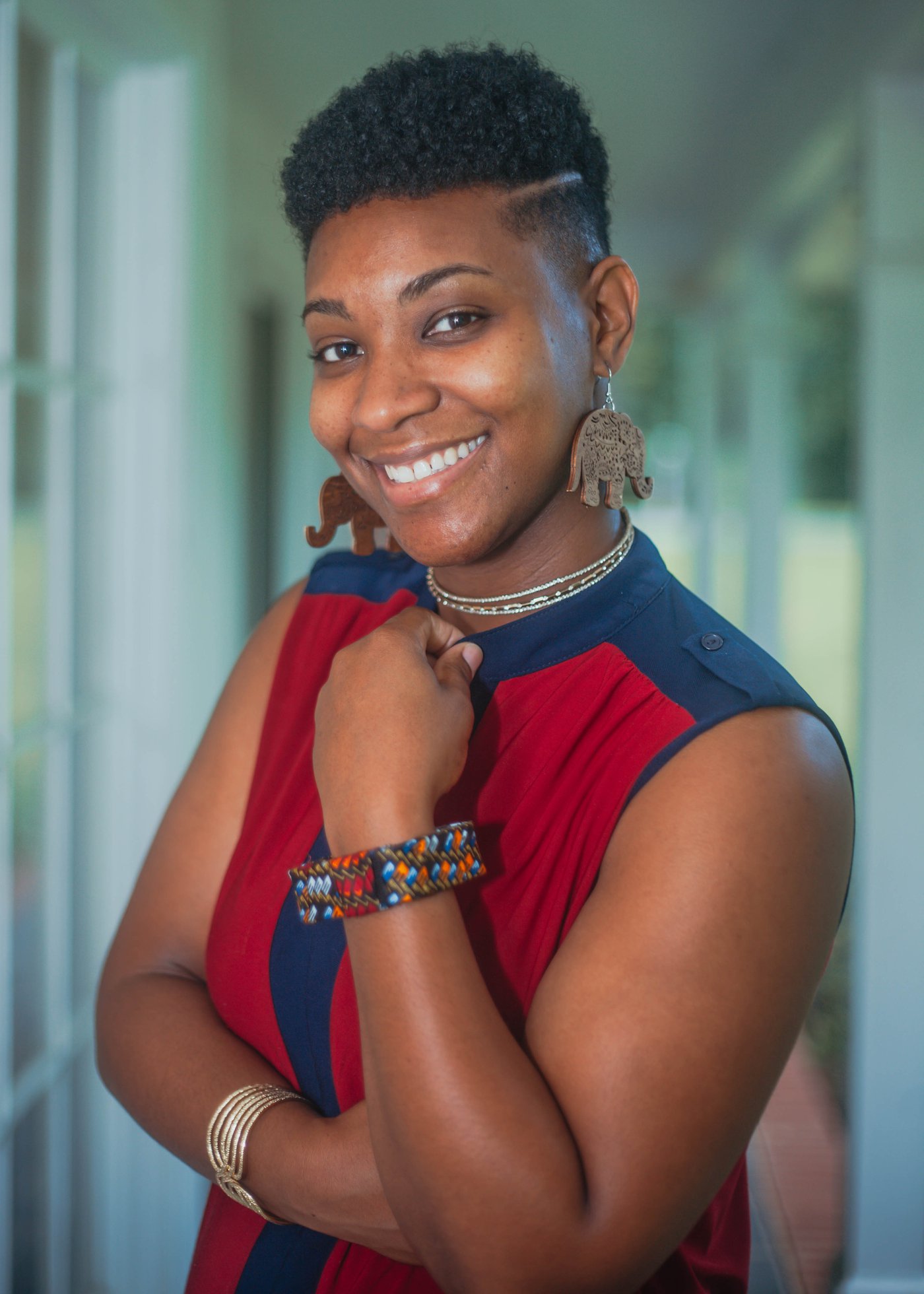 Sharetta M. Bufford
First Lady / Co-Founder
Sharetta M. Bufford is a loving, caring, wife and mother with lots of energy. She is the Co-Founder and First Lady of One Church, Easley, SC. One Church is a vibrant, life-giving ministry that impacts people of all ages, socioeconomic classes, and ethnic backgrounds. Whether at church, in her car, at work, or out and about in the community, Lady B enjoys worshiping God, singing, cheering on her husband, and teaching and displaying positivity.
God has placed Sharetta M. Bufford in a position to influence change in the church and in the educational system, as she works at Clemson University as the Assistant Director of Recruitment and Inclusive Excellence in the College of Science. Currently, she is pursuing a Doctor of Philosophy in Learning Sciences at Clemson University, where she plans to research the mathematical learning outcomes of African American adolescents from low socioeconomic backgrounds. She has a passion and zeal for education and believes everyone can learn something, whether in church, at school, or in the community.
Lady B is married to Pastor Artis J. Bufford and they have two awesome children, a daughter, Baylee and a son, Brenton.
Connect with Lady Bufford